General:
Compact, reliable ans safe power supply fitted with an easy click-system, for e.g. cranes and hoisting equipment.
The unique construction combines flexibility and efficiency. Click-Ductor can be used for both indoor and outdoor applications.

AKAPP Click-Ductor system has a unique concept. Based on freed expansion of housing and conductors. The pre-mounted conductiors are connected with convenient copper clips with clamp or screwed tightening.
The conductor housings can be connected by means of self clamping joints, without using any tools!

Features and benefits:
- The reliable conductor system for cranes, hoists, conveyors and many other applications
- Current capacities: 50, 80, 110, 125, 160, 200, 320 and 400A
- Conductor housing available with 4, 5 or 7 conductors
- Adjustable to almost all heights
- Flexible sealing against dust, moisture and humidity
- Long tracks possible
- Easy and fast mounting
- Virtually maintenance free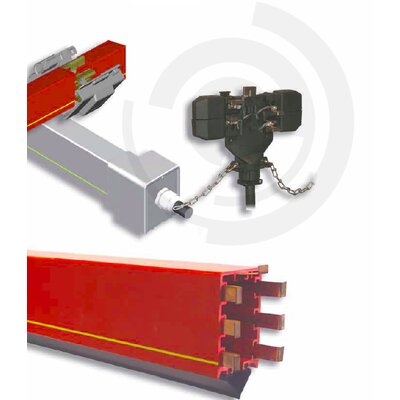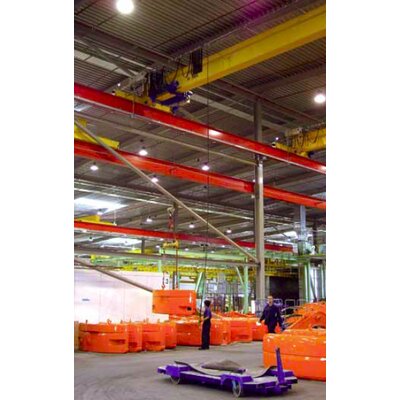 Currently this product cannot be added to an online quote. Please contact us directly for enquires.